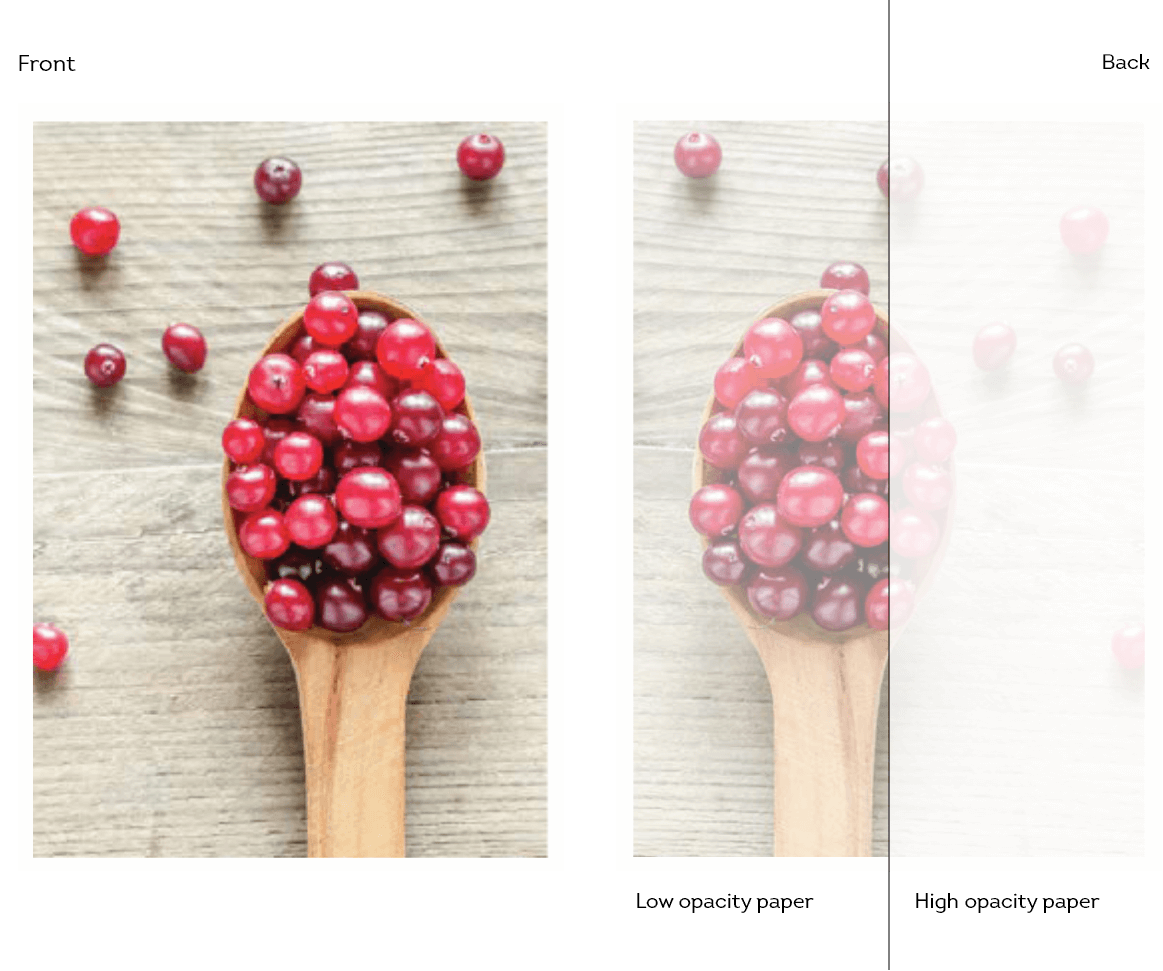 Superb
Whiteness and Opacity
Higher paper whiteness allows better print contrast, vivid colours, fresh tones and a visual sensation of superior quality.
Inacopia is the whitest paper on the market.
Papers with higher opacity are ideal for double-sided printing, since show-through is minimised.
Amazing colour applications
Colour impacts first impressions and can make the difference between reading marketing literature or leaving it behind.
Recognizing a brand is the first step to buying it. Colour plays an important role, as one of the main drivers/assets in a brand identity and as a key sales promoter in consumer communications – collateral materials, sales brochures and others.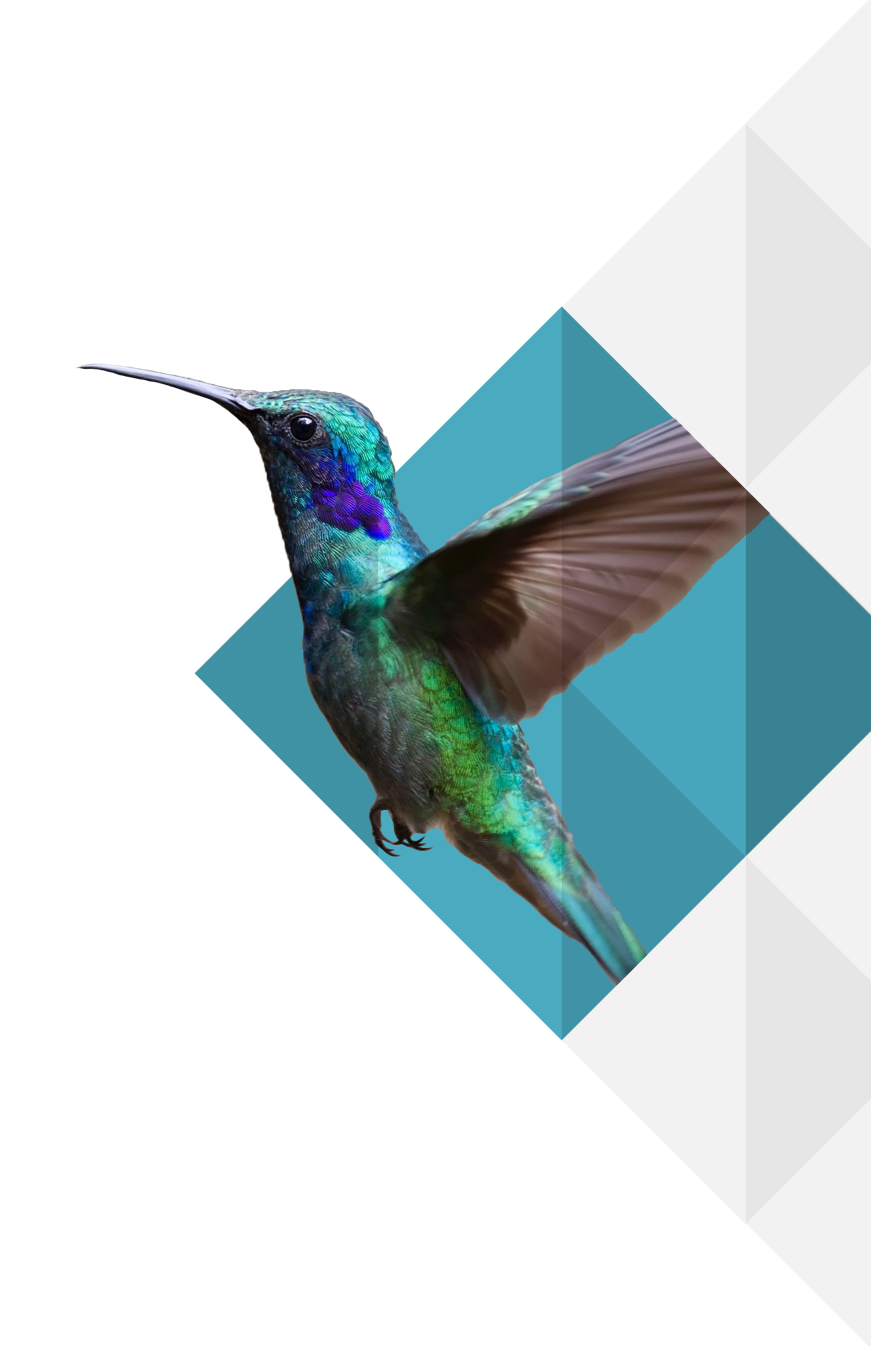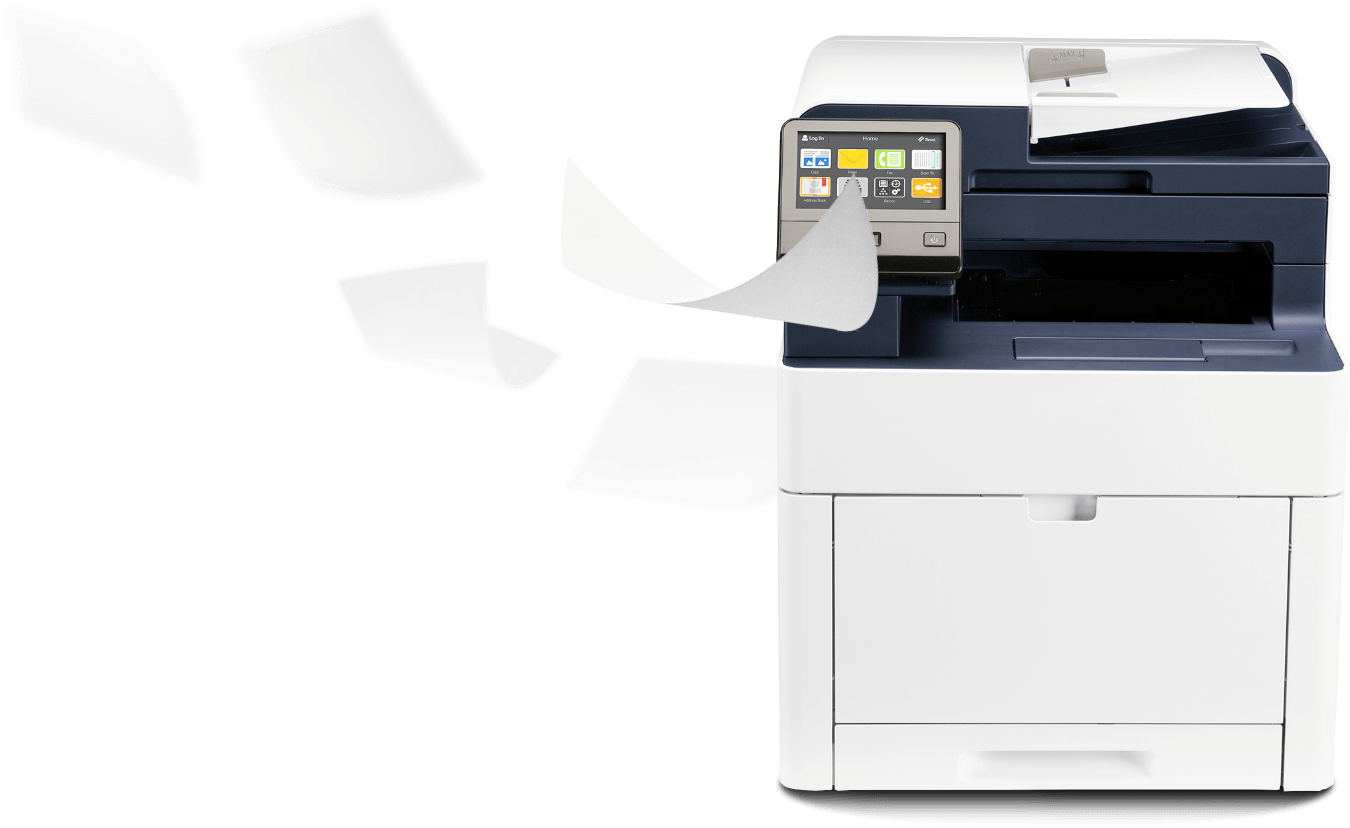 Guaranteed for all Office Equipment
A multifunctional paper needs to guarantee a good print quality.
The printing quality of Inacopia's papers is monitored on an extended range of printing equipment, which covers more than 90% of the office equipment market.
The superior quality of Inacopia enables a better inkjet printing definitions. This feature, combined with its excellent curl performance in laser printers, makes Inacopia premium range a truly multifunctional solution.
Maximum level of quality consistency
Using the very same raw material since 1982: Eucalyptus globulus
This means Inacopia can ensure the maximum level of quality and consistency of its paper, each and every time.
Eucalyptus globulus = thick cell wall
The advantage of a thicker fibre cell wall is that it enables the production of a thicker sheet of paper, contributing to a better printing performance.
Advantages of Eucalyptus globulus usage:
High stiffness
High bulk
High dimensional stability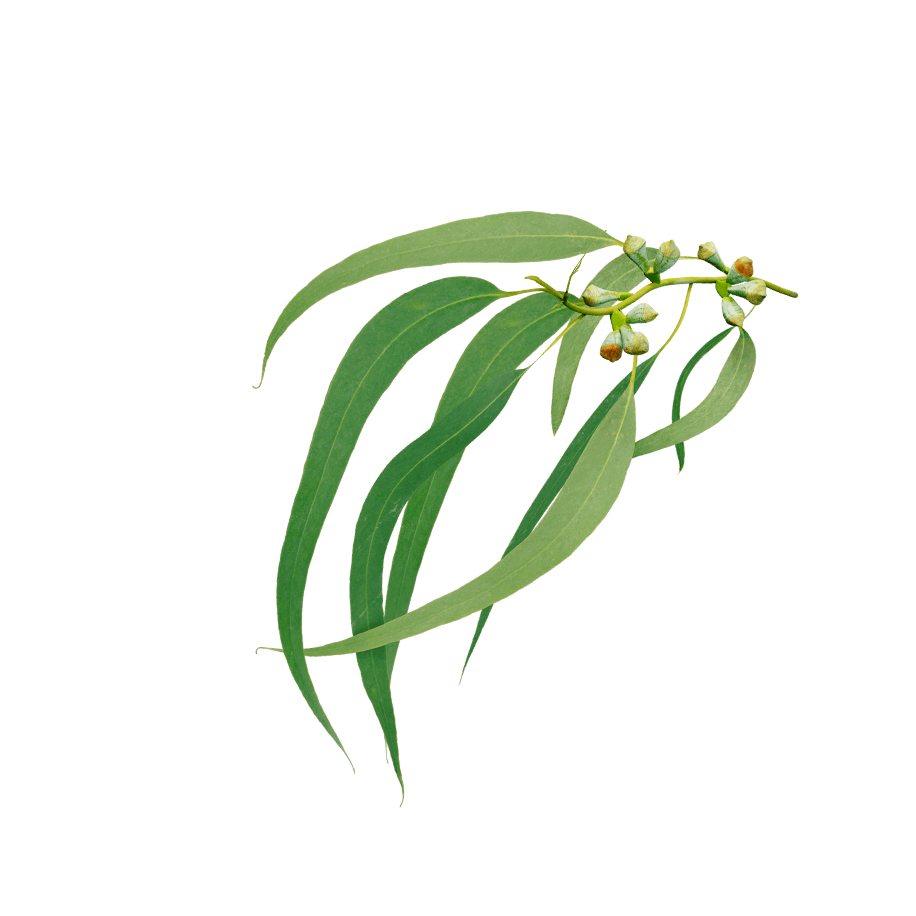 The best combination of stiffness and thickness
Allowing a superior machine performance, especially in high speed equipment.
This competitive advantage results from the thicker fibre-wall of Eucalyptus globulus, when compared with other short fibres.
High stiffness levels guarantee that paper runs through the printer smoothly without jams, enabling increased productivity and cost reduction – reduced paper loss, manpower and production time.
Thickness and bulk – ratio between thickness and grammage – are also very important to guarantee this objective, since they have a strong influence on stiffness.
Environmental Performance
The Forest Stewardship Council™ (FSC) is an independent, non-governmental organization established to promote the responsible management of the world's forests.
The FSC™ Chain of Custody Certification assures that Inacopia raw materials comes from responsible and well managed forests.
FSC chain of custody certification provides credible assurance for products with environmentally and socially responsible sources to access the market.
The EU Ecolabel assures that Inacopia complies with strict standards of environmental performance.
the EU Ecolabel is a label of environmental excellence that is awarded to products or services meeting high environmental standards throughout their life-cycle. Is a voluntary scheme with the focus on the stages where the product has the highest environmental impact, such air and water emissions, waste management, utilization of harmful substances and the use of certified timber (minimum 70%).
PEFC™, the Programme for the Endorsement of Forest Certification, is a leading global alliance of national forest certification systems.
Inacopia PEFC chain of custody certification enables us to demonstrate our legal and sustainable sourcing of forest products to our customers.